WELCOME TO OSTEOPLACE IN BULIMBA
OsteoPlace offers Osteopathy and Physiotherapy close to the heart of Bulimba. We strive to provide a friendly and professional approach to treatment with the aim to deliver the most comprehensive and complete care for the individual.
Here at OsteoPlace Bulimba our practitioners are university qualified in their field of practice and registered with a governing body. Our Physiotherapist and Osteopaths are trained to assess the whole body, utilising a range of treatment techniques to achieve the best possible outcome for our patients.
OsteoPlace is proud to service the residence of Bulimba, Balmoral, Hawthorn, Morningside, Murarrie, Cannon Hill and all surrounding areas.
OSTEOPLACE PROVIDES:
– Car spaces available onsite and free street parking
– Open before and after hours and Saturdays
– Private health rebates, claim on the spot
– Easy online bookings or phone reception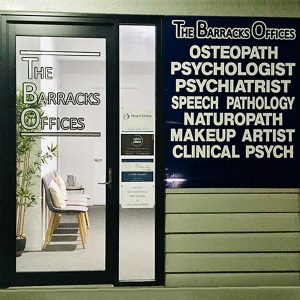 LOCATION
Call: 0402 507 625
Email: info@osteoplace.com.au
Address:
The Barracks Offices
Tenancy 3, Suite 2,
7 Apollo Rd
Bulimba, Qld, 4171
Opening Hours:
Monday – 6.30am – 7.30pm
Tuesday – 6.30am – 7.30pm
Wednesday – 6.30am – 7.30pm
Thursday – 6.30am – 7.30pm
Friday – 6.30am – 7.30pm
Saturday – 7am – 1pm
Close Public Holidays
WHAT IS OSTEOPATHY
Osteopathy focuses on the complete assessment, diagnosis and treatment of any musculoskeletal dysfunction using hands on techniques.Osteopathic treatment is aimed to improve the body's own capacity to heal itself when…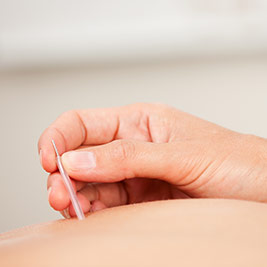 WHAT IS
PHYSIOTHERAPY
OsteoPlace Physiotherapy delivers a hands-on approach to physiotherapy treatment. Physiotherapy is a diverse form of manual medicine focusing on diagnosis, treatment and management of musculoskeletal pain, involving nerves, joints and muscles, acting on all three during a treatment…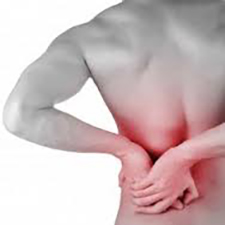 WHAT WE TREAT
Muscular, Nerve and Joint Pain
Headaches and Migraines
Women's Health
Pregnancy and Post-Pregnancy Care
Pre and Post-Operative Rehabilitation
Vertigo / BPPV
Neck and Shoulder Pain
TMJ / Jaw Pain
Back Pain / Disc Injury
Sciatica
Hip, Knee and Ankle Problems
Sports Injuries
Sprains and Strains
Poor Posture and Ergonomics
Arthritis
Repetitive Strain Injuries
Respiratory Restrictions